We provide free estimates, no-obligation service calls, and same-day service, and are qualified plumbers. The company offers a wide range of services, including water heater installation and maintenance, septic tank pumping, pipe repair and drain cleaning, as well as total bathroom remodeling. It has a wide variety of customers including homeowners, contractors, and builders.
Pro-Tek Plumbing Solutions provides professional, reliable, and affordable plumbing services for both residential and commercial clients. We can help you with any type of emergency services or maintenance program. We offer a full array of plumbing services. Our skilled team will keep your home up and running quickly and effectively.
As our name implies, we endeavour to provide outstanding customer service by responding to all enquiries in a timely and professional manner. Our employees are pleasant and knowledgeable. They will do all in their power to assist you in locating what you require and answering any queries you may have.
Like and follow us on our Facebook Page. Get to know more updates on our Google Business page.
Emergency Plumber Near Me - Newtown
We can certainly assist you if you are looking for an emergency plumber near me or a 24-hour plumber near you. We provide same-day service and emergency calls 24 hours a day, seven days a week. We are local plumbers near you ready to help you with any plumbing problems.
– Rapid response times (typically less than 30 minutes) – We make every effort to arrive on time.
– Same-day service – as soon as we receive your call, we will dispatch a plumber to provide immediate assistance.
– Emergency service – When you need us, whether it's a broken pipe or a clogged drain, our skilled specialists will be there quickly.
– Local plumbers in your region who are knowledgeable – Pro-Tek Plumbing Solutions has extensively trained all of our specialists to guarantee they know how to solve your problem. We only undertake high-quality plumbing work, no matter how big or little.
– Competitive Pricing – We provide reasonable rates with no hidden expenses.
– Professional Service – We always promise your complete pleasure.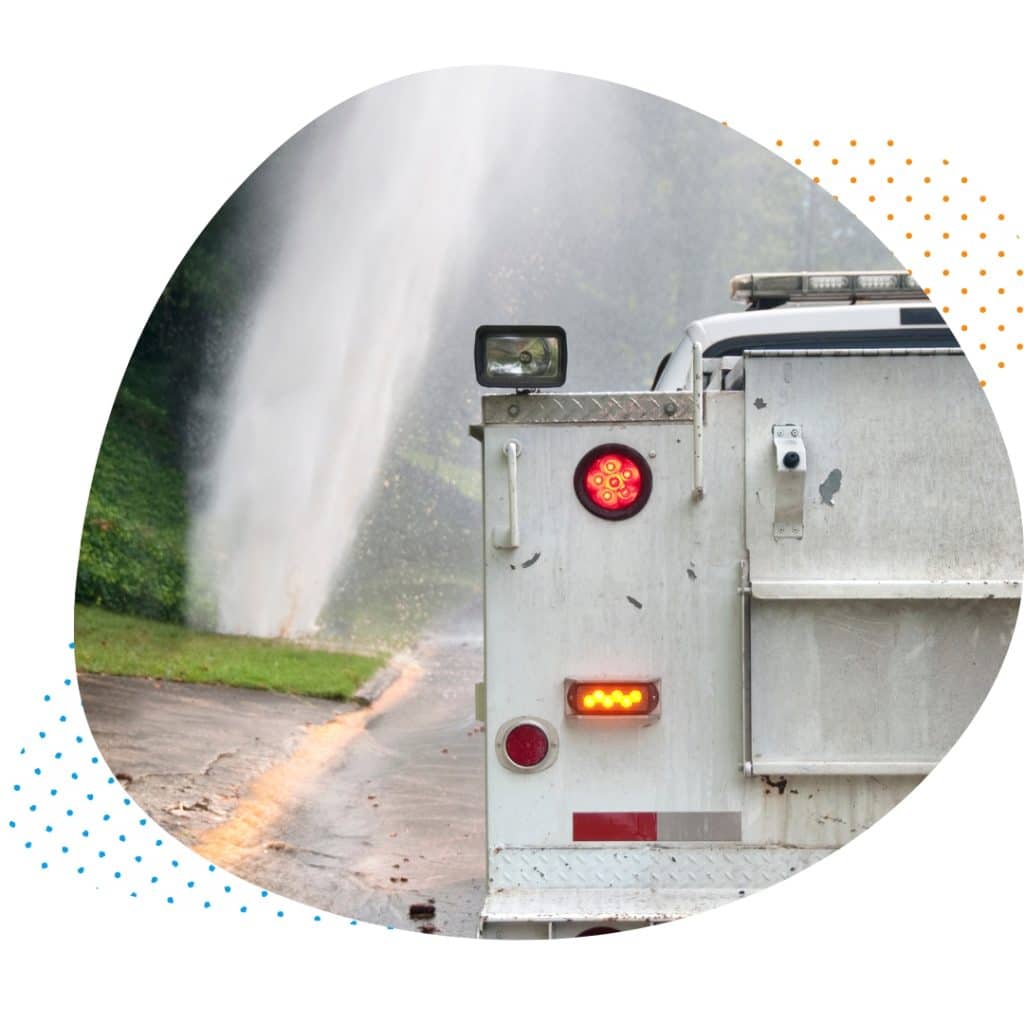 Book Today
We offer free estimates on all new installations and replacements. We are available 24 hours a day 7 days a week All of our plumbers are background checked We offer emergency service and same day service If you're looking for a plumber in Sydney call us today!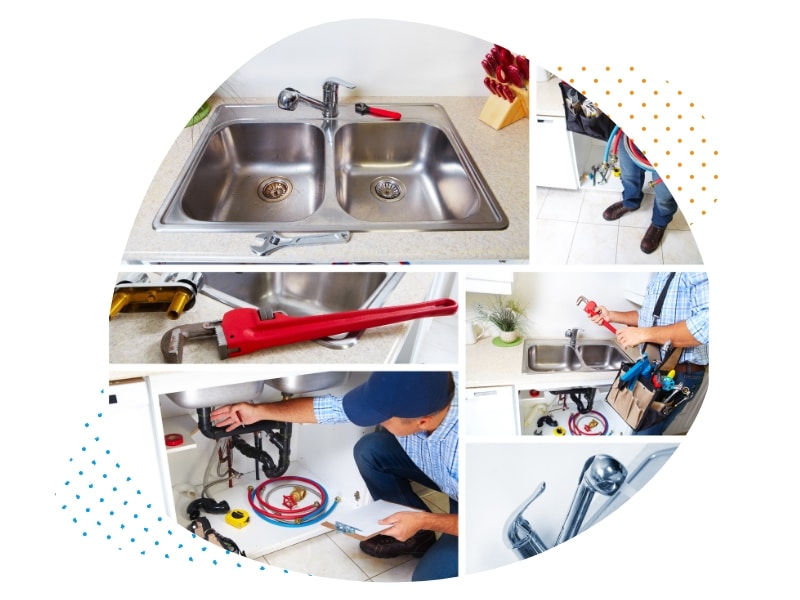 Local Newtown Plumbers
Our Newtown plumbers are licensed and insured.
Our team members are friendly and professional at all times. They always put customer satisfaction above everything else. We can help you with any plumbing issues you have.
We are qualified plumbers, therefore we are familiar with all forms of clogged pipes, leaking taps, damaged toilets, defective sinks, and so on.
1) Leak detection – we use state-of-the-art technology to detect leaks instantly whether gas leaks or water leaks.
2) Hot Water System Installation – whether it's a simple tank replacement or complete bathroom renovation, we have years of experience installing hot water systems.
3) Blocked Drain Unclogging – We have the instruments and expertise to clear those difficult jams.
4) Toilet Repairs & Maintenance – We recognise the importance of toilets in your house, which is why we provide regular maintenance inspections and repairs for both residential and commercial premises.
5) Gas Fitting – If you need a gas fitting done on your home, Pro-tek Plumbing Solutions has the experience to instal your gas appliances securely and correctly.
6) General Plumbing Services – We specialise in general plumbing repairs and services across all aspects of domestic and commercial plumbing systems like burst pipes.
Popular Plumbing Services
Our Reviews
Would highly recommend this business.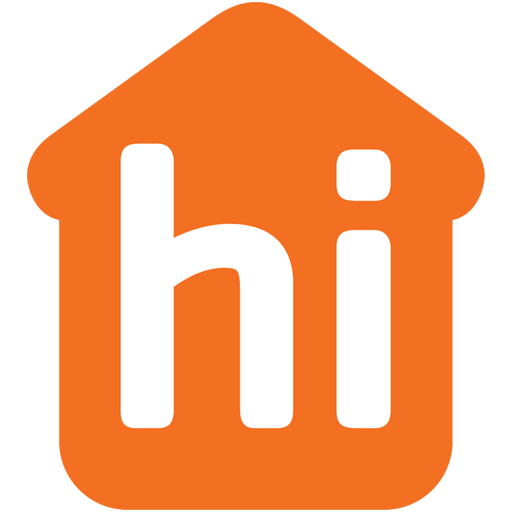 Kevin did a fabulous job of our bathroom vanity installation, he even removed the old vanity for rubbish. He knows his stuff, is punctual, and friendly and will definitely hire him again.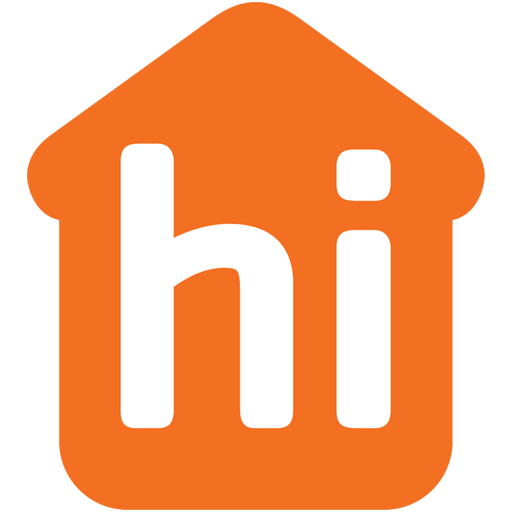 contacted me and organised a quote very quickly, quoted on the spot (written quote), booked in and did the job with no fuss and did a great job. very friendly and great service.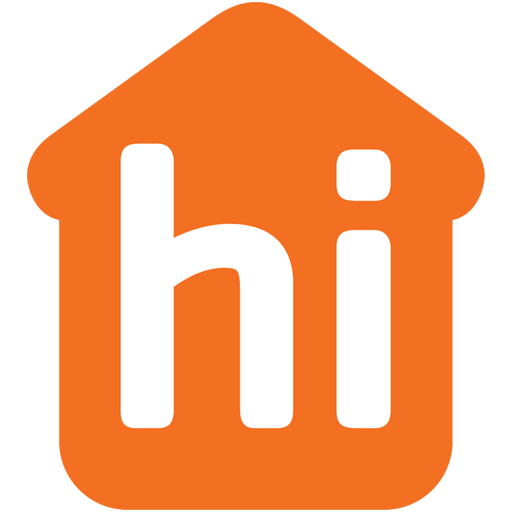 Connected with Pro-Tek Plumbing Solutions Pty Ltd through hipages.com.au and we have confirmed that they would recommend them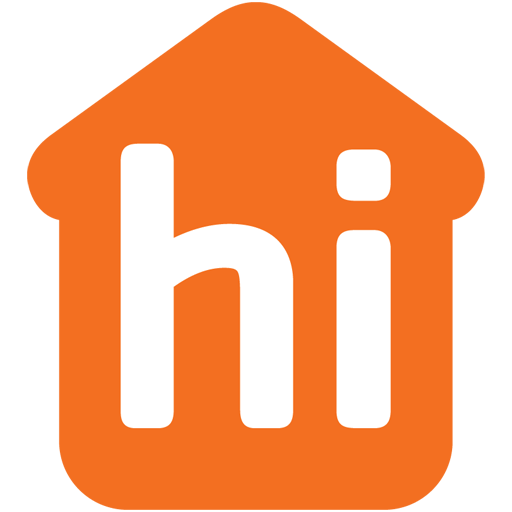 Kevin from Pro Tek Plumbing was a pleasure to deal with. I was contacted straight away after posting my job on HiPages and he was punctual and polite at my home. Kevin quoted and also did the small job at the same time and I'm very happy with my new shower rail. Would recommend this business.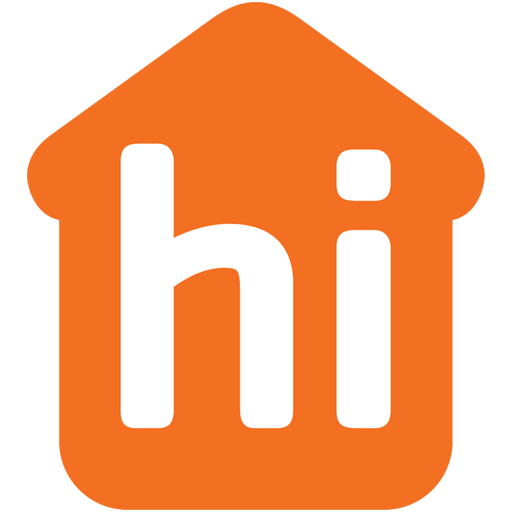 Well presented. Well priced. Quick and completed the job in a timely manner recommend to anybody.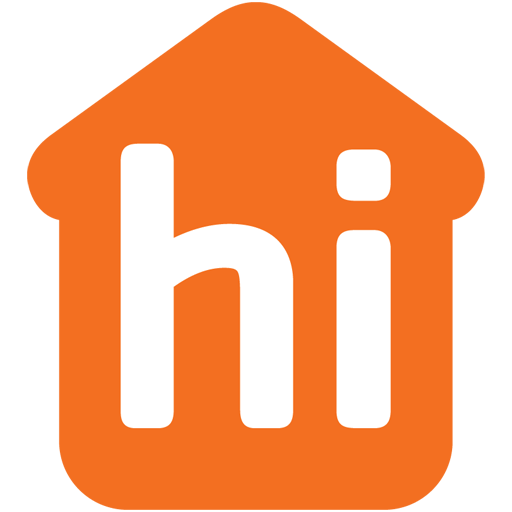 Frequently Asked Questions About Our Plumbers In Newtown
We will provide a written estimate before any work begins. You may ask if we offer free estimates.
Hiring a plumber in Newtown depends on how big the job is.
If you are having plumbing issues, it's best to contact a professional plumber rather than try to fix them yourself. Plumbing issues can be dangerous if left unattended.
Yes, if you want a professional opinion about any plumbing repair or installation job then it's best to ask for a written quote first. This will provide you with all the details of what you can expect during the project.
Depending on the amount of work required, a plumber may often finish in between two and three hours.
Yes, we do! All significant credit cards are accepted (Visa, MasterCard, American Express).